create memorable & best in-class marketing assets
KWM is an award-winning and Canada's largest creative agency dedicated to video games.
The experience to think differently; the technical knowledge to make a creative vision a reality. Our team comes from gaming, so we understand our clients' reality, goals and processes. We use our technical know-how to create assets that elevate brands & games.
Both our teams, based in Quebec City and Montreal, understand that you might not have an illimited marketing budget, it doesn't mean your campaign should have less impact. We tailor campaigns and assets to all clients, from Indies to the industry's biggest AAAs.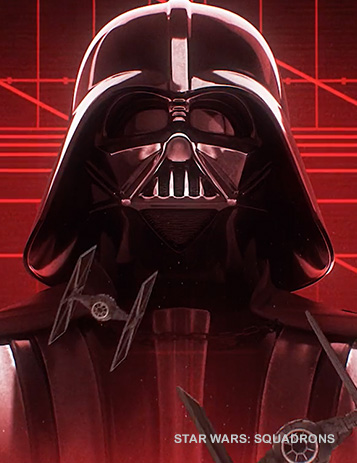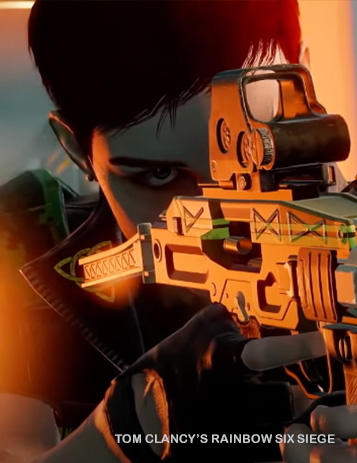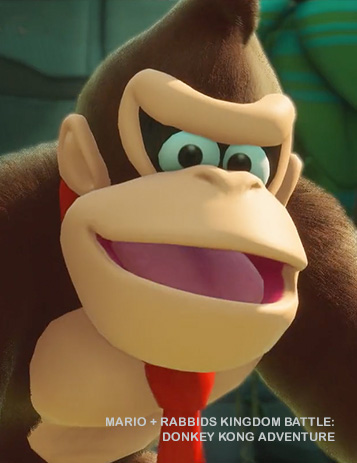 Where we can help
01. Before the Reveal
Our multidisciplinary team knows how to lend you a hand at different moments of the ideation and development of your projects to ensure a solid foundation. Whether it is by creating Greenlight approval videos in motion design or in the early builds of the games, by actively participating with your teams for the artistic direction of a project or simply by providing advice and guidance, our team is dedicated to your success. This is also the time when we can work with your teams to develop the brand image and key art of your game.
02. Reveal to Launch
We bring weight and visibility to this pivotal stage of your projects through marketing products that strike the imagination and convey a clear message: CGI trailers, in-game or in-engine trailers, BTS and dev diaries, motion design unveiling of the game's roadmap… the possibilities are endless.
03. Post-Launch and GaaS
We make sure the spotlight stays on your projects with powerful marketing products specifically designed to keep players engaged and renew their interest. Our teams are trained to produce content quickly when needed and to adapt to the realities of live games.
Our services
In-Game Trailers Creative

Creative, capture, editing, post-production, sound design: we do it all from A to Z.

In-Engine Trailers

We have the skills to use and maximize the potential of your game engine. We create tailor-made sequences to elevate your marketing footprint and memorable moments for your audience.

Dev Diaries

Writing questions, directing interviews, liaising with partners for the shoot... we offer a complete package to give voice to the key members of your team.

2.5D Animations

With an expert motion design team in place at our studios, we have acquired a solid expertise in 2.5D animation in recent years.

3D

Our team of artists masters the most versatile and relevant 3D software in the industry.

Live Action

With our background in advertising and our understanding of the various issues and realities of the film set, we have the experience and talent to design and produce live action content that exceeds industry standards.

CGI Trailers

The unique partnerships we have with many CGI studios around the world ensure that premium results at unmatched pricing, from storyboard drafts to post-production.

Greenlight videos

We come from the industry and understand the different steps needed from an idea to become a game. We are also able to help you develop content to sell your idea, whether it is for a publisher or to get your own financing.

Asset planning & Strategy

Our decades of experience in the video game industry allows us to help you establish marketing strategies tailored to your image and maximize your visibility gains according to your resources and goals.

Branding and Logos

Before anyone has seen your trailers or picked up a controller to play your game, your branding and logo will have set up expectations in your audience's mind. Our unique process makes that step a collaboration between your teams to create the identity that will be signatures for years to come.

Key Arts & Marketing Art

Our creative and technical team works with the industry's best artists to create quality marketing images in a wide range of styles to suit your project's visual identity.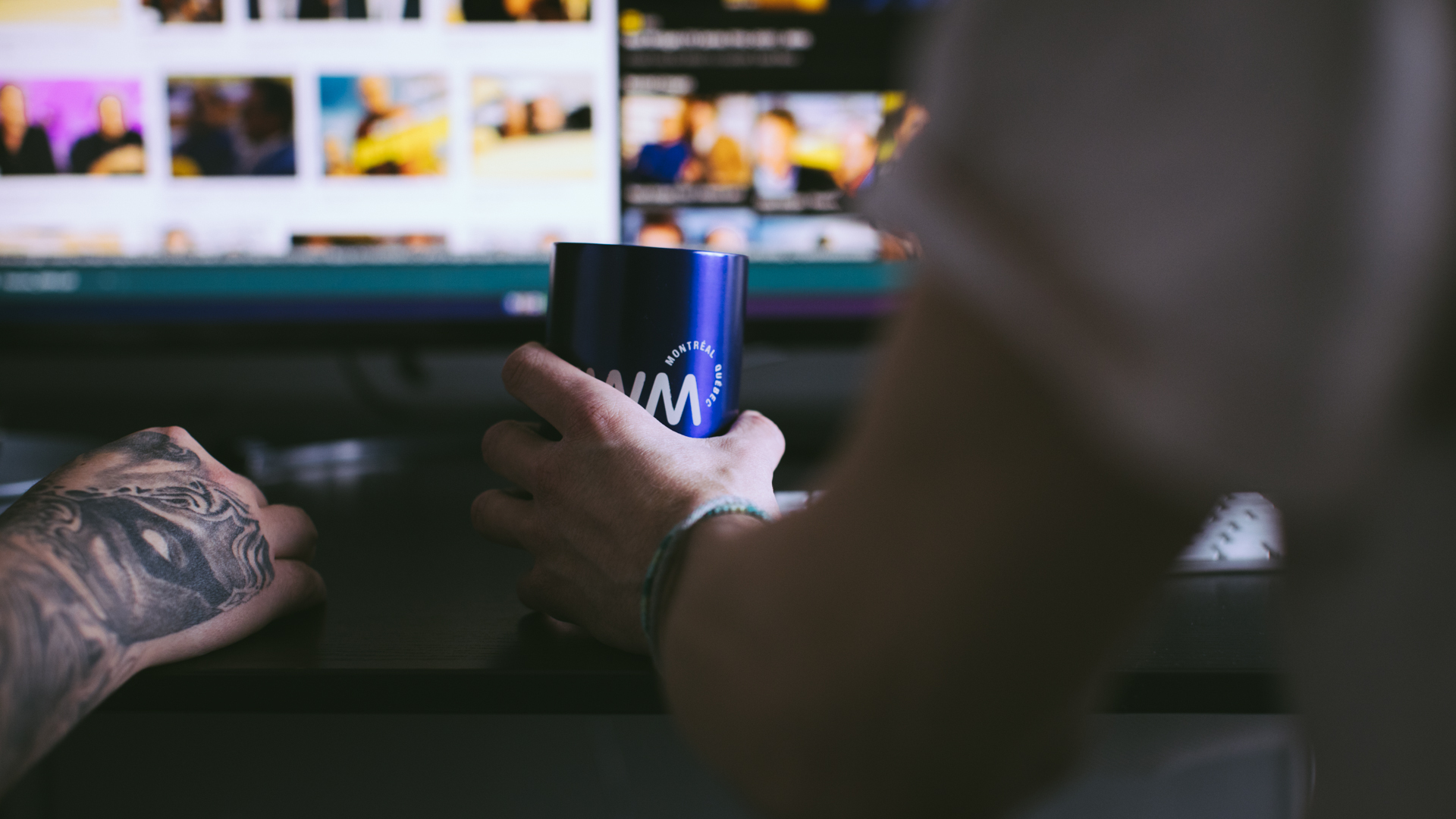 We are KWM
In 2021, Fire Without Smoke Montréal and Sunny Side Up joined forces to create KWM, Canada's biggest marketing agency specializing in video games. 
Now employing more than 45 full-time artists, technicians, and creative minds, we pride ourselves on our flexibility and our capacity to remain attentive to our clients' reality and needs, throughout the production process. We were bred on the same ground as you after all; so when working with us, we become part of your team.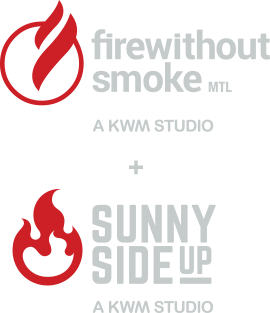 Part of Keywords studios
We are able to leverage partnerships within all Keywords studios to offer a variety of services including art services, engineering, audio services, functionality QA, localization, and more. 
Our sister studios can offer a variety of Key Art, 2D and 3D animation, as well as audio services to adapt to the needs of every publicity campaign.